Interviewed by high school students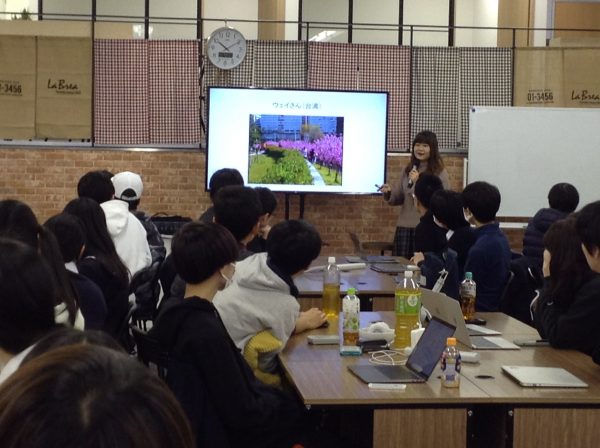 Upon receiving invitation from N High School, a few of our students visited the school and happily responded to interviews by the high school students.
The theme for the interviews was "Cool Japan".
Our students found it difficult at times to explain some aspects of culture in Japanese, but were glad to have been able to present the difference between Japan and their own countries.