What Makes Us Special
What Makes Us Special
Greeting from the Director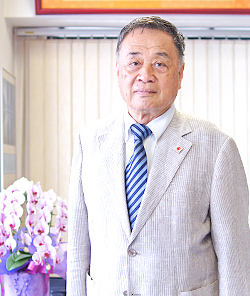 In the midst of internationalization, for enthusiastic people to gather together to learn, to seek better exchange of ideas and to contribute to the development of culture and industry not only lead to personal enrichment but at the same time represent ideals all people seek. The Academy is founded in Yokohama, a prominent international port city, where access to downtown Tokyo is only 20 minutes. It boasts Minato-Mirai 21 (the New Port City Plan for the 21st Century) and Pacifico Yokohama (international convention center), Yokohama Museum of Art and Landmark Tower, all of which are located close by the Academy. Our location makes the Academy a perfect institute for Japanese language education which is sure to become a stepping-stone towards a bright future. In this marvelous environment, the Academy strives to cultivate a sense of internationalism and open-mindedness as well as provide high quality education in Japanese, and hopes to encourage mutual understanding through the Japanese language.
Qualities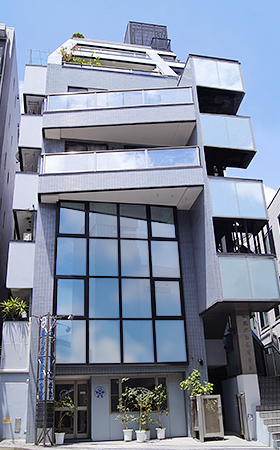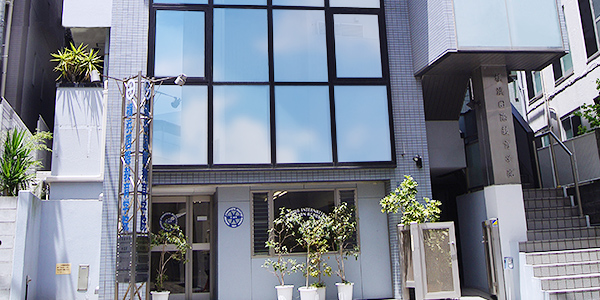 Studying with Us
Students from different countries all communicate through the Japanese language. By studying together, students not only learn about Japanese culture but also expand their understandings of different cultures. Day to day exchanges through classmates best promote internationalization.
Complimentary kanji classes and Pre-intermediate level classes are provided according to needs. Students at N2 level or above take elective classes twice a week in accordance with their goal and purpose.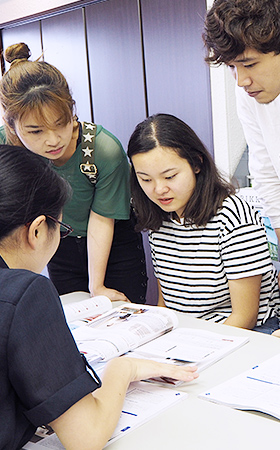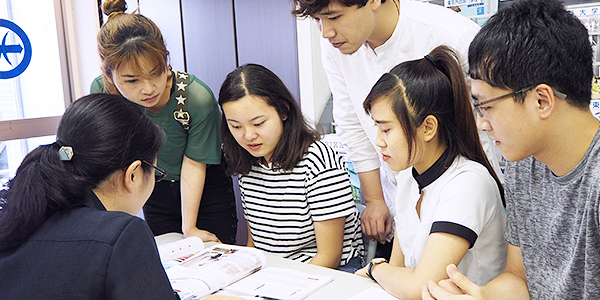 Guidance & Advancement
Students who plan to advance to universities, graduate schools, and vocational schools are provided with up-to-date information and opportunities to attend college fairs both inside and outside the Academy. Teachers offer guidance to students and follow their progress in the long process. Preparation for admissions interviews is emphasized and EJU/ JLPT Preparations are available as elective classes.
For those who wish to find employment, guidance on how to proceed with job search and what to watch out for in obtaining a work visa are provided. Information of job fairs are provided and Business Japanese is available as an elective class.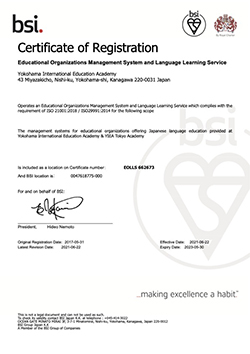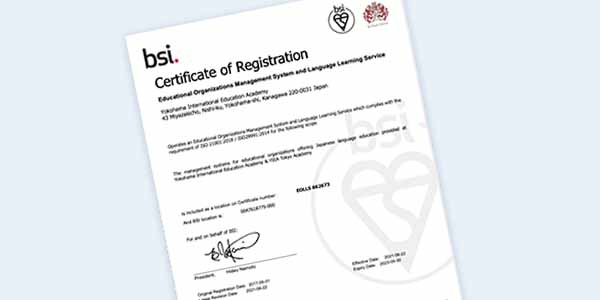 Quality & ISO
We have been certified for ISO since 2017 and are presently certified for ISO21001:2018 and ISO29991:2014 (Japanese Language Education Management System).
We also subject ourselves to other independent evaluations by third-party organizations at different intervals in pursuit for continuous quality.