rice porridge with seven spring herbs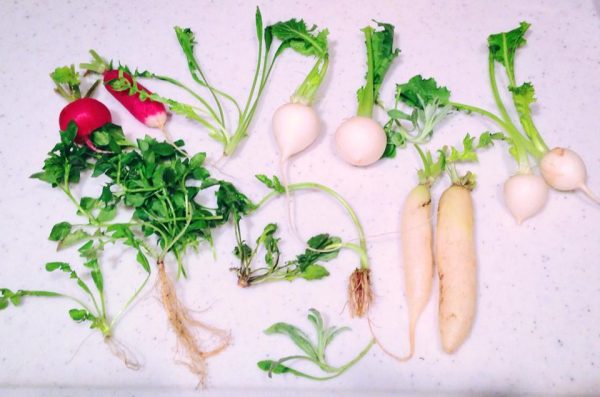 It is customary to eat rice porridge with the seven spring herb on January 7th every year.
The herb porridge is said to bring health for the coming year. In real terms, it helps to give much needed rest to the stomach which overworked over the new years holidays.