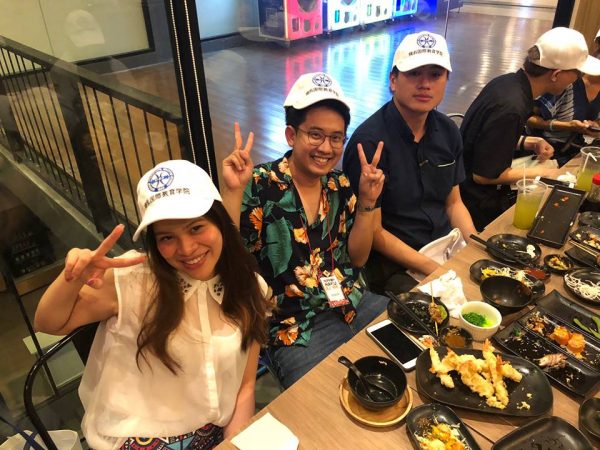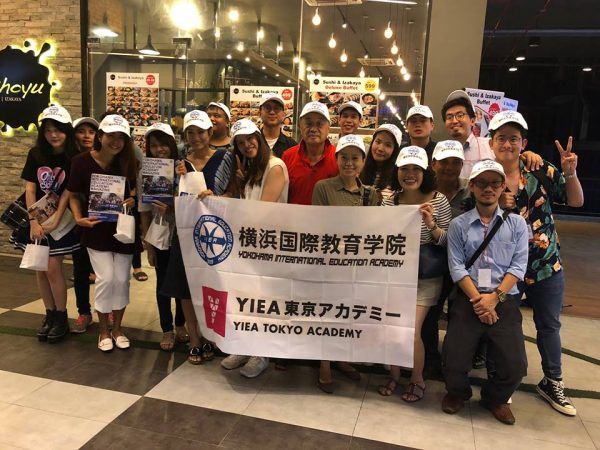 Graduates from Thailand gathered for dinner on September 1st.
15 people were able to make time and our Director Mr. Izumi and our instructor
Mr. Terada were also able to attend.
Did everyone have a good time reminiscing the days spent studying
in Yokohama?
Hopefully, we will do this again sometime soon.